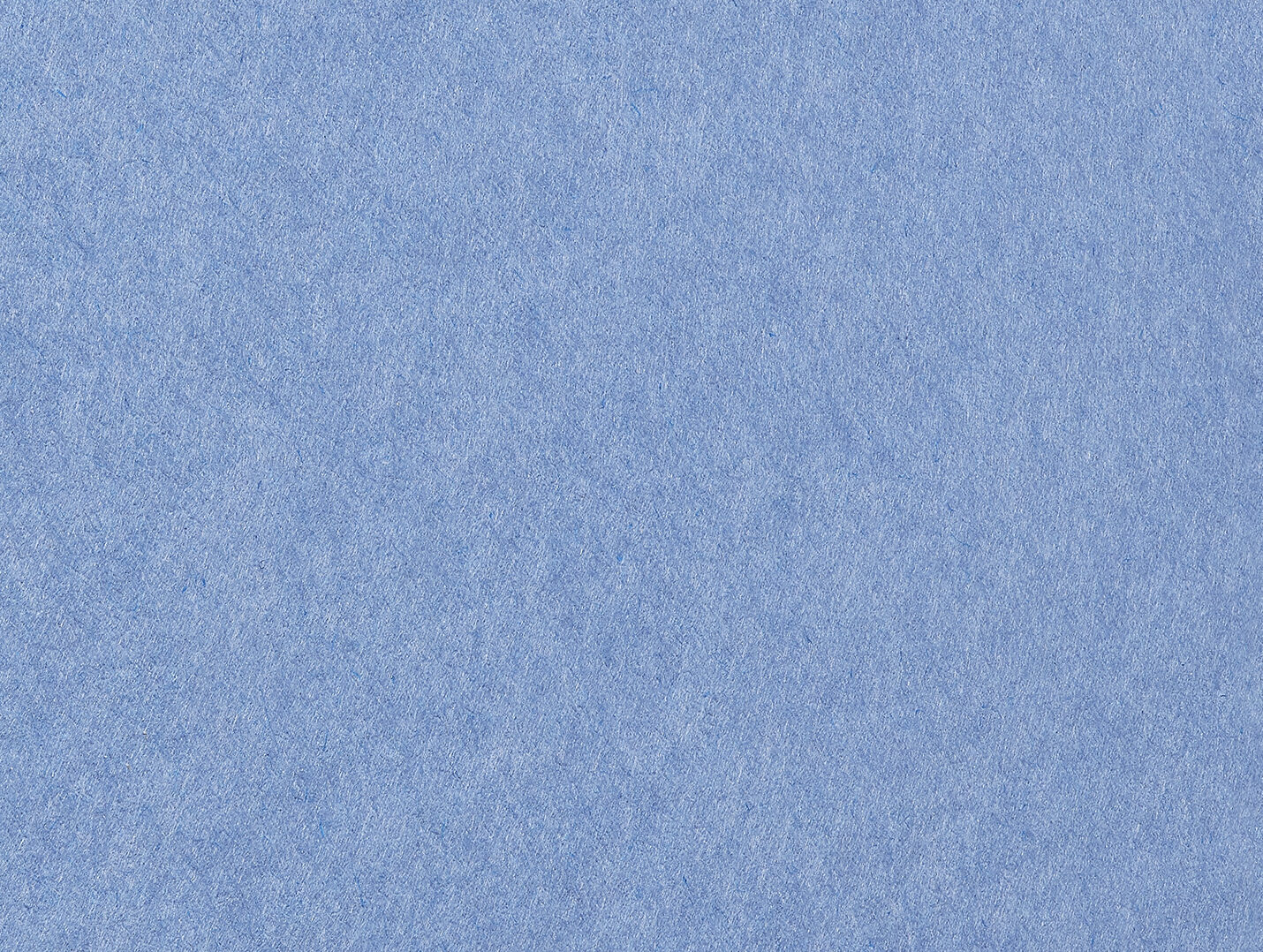 FINLAND 2022 JOHAN KURKELA
Bocuse d'Or Europe, Budapest
Waves
We come from the land of a thousand lakes where the waves freeze in winter. A land where silence is a virtue. We want to show the world our heritage between east and west, the quality of our food and the grace that we prepare it with.
We are ready to make waves.
Potato
Earthiness of early harvest potatoes, sour cream and dill. Hearty, rich butter. The staples of the first Finnish harvest paired with freshness of spring vegetables.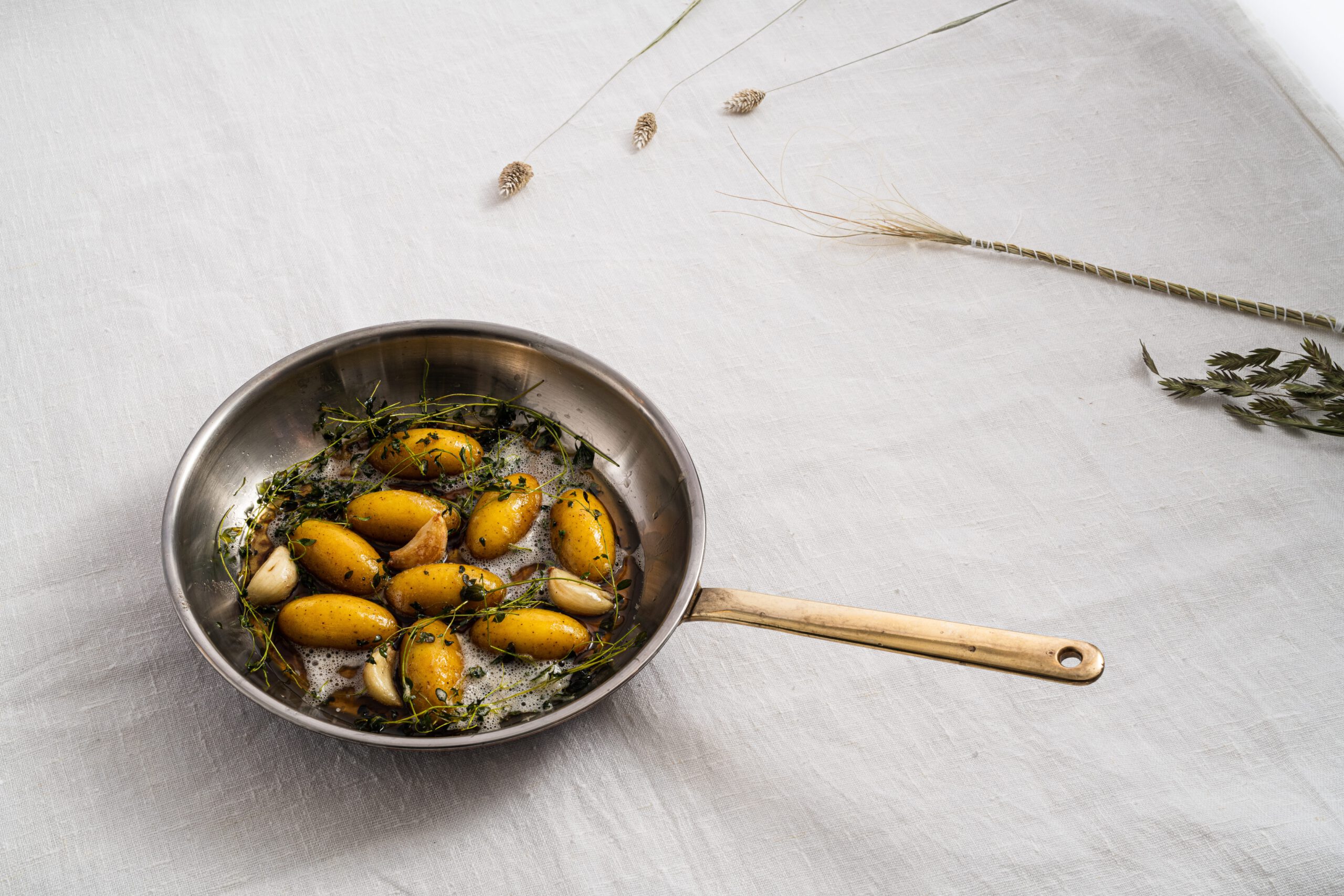 Venison
Traditional, humble Finnish game stew reimagined. Aromas of pinewood and juniper in the gently smoked venison saddle. Tastes from the deep connection to northern nature completed with red berries, beetroot and alliums. Homage to the pirogue tradition with the gold from the far North – almond potato from Lapland.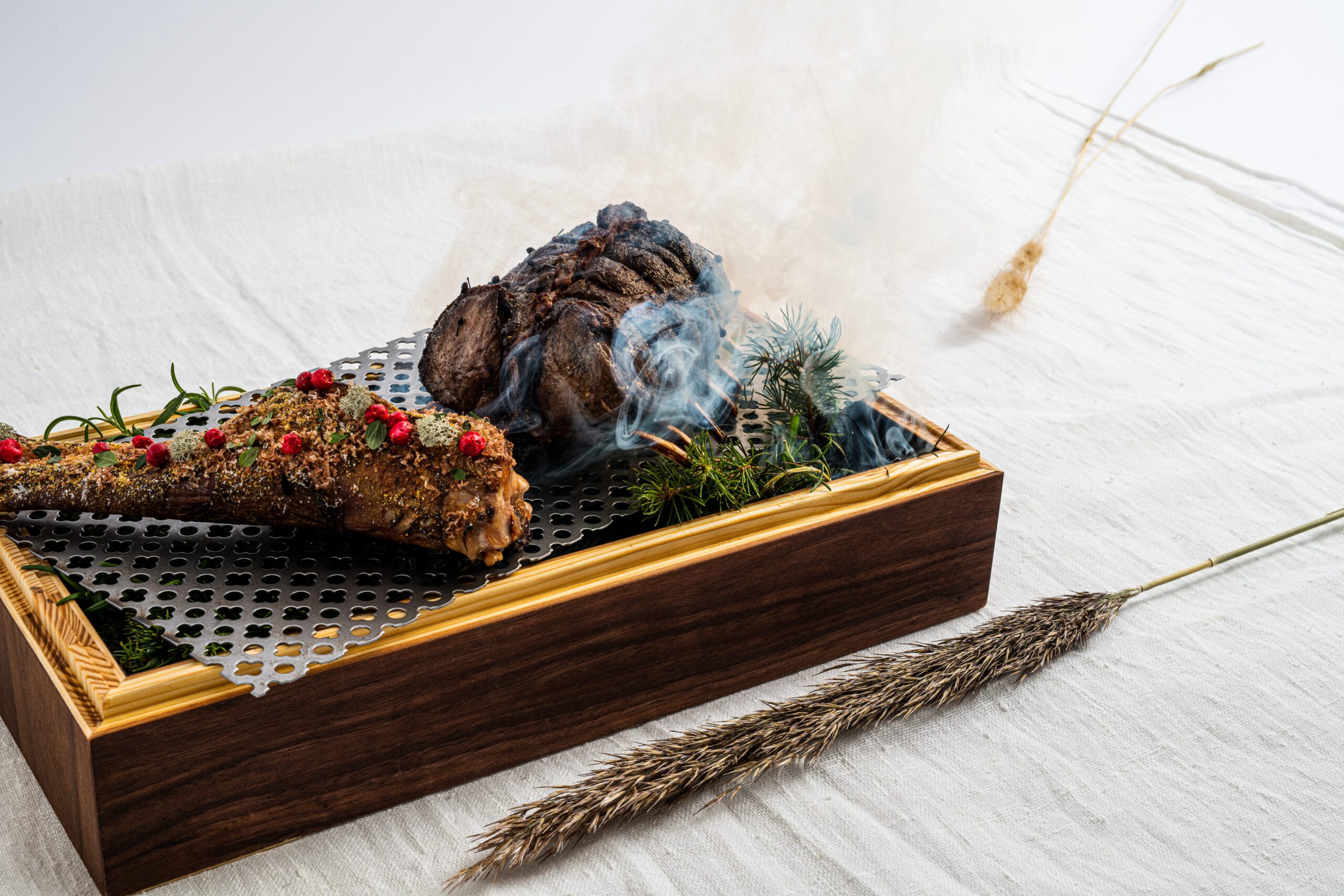 Foie gras stuffed saddle of venison, gently smoked over pinewood and juniper branches
Traditional Finnish fried venison stew, warm spices and wild berries
Beetroot flower, essence of red berries
Variation of alliums in bloom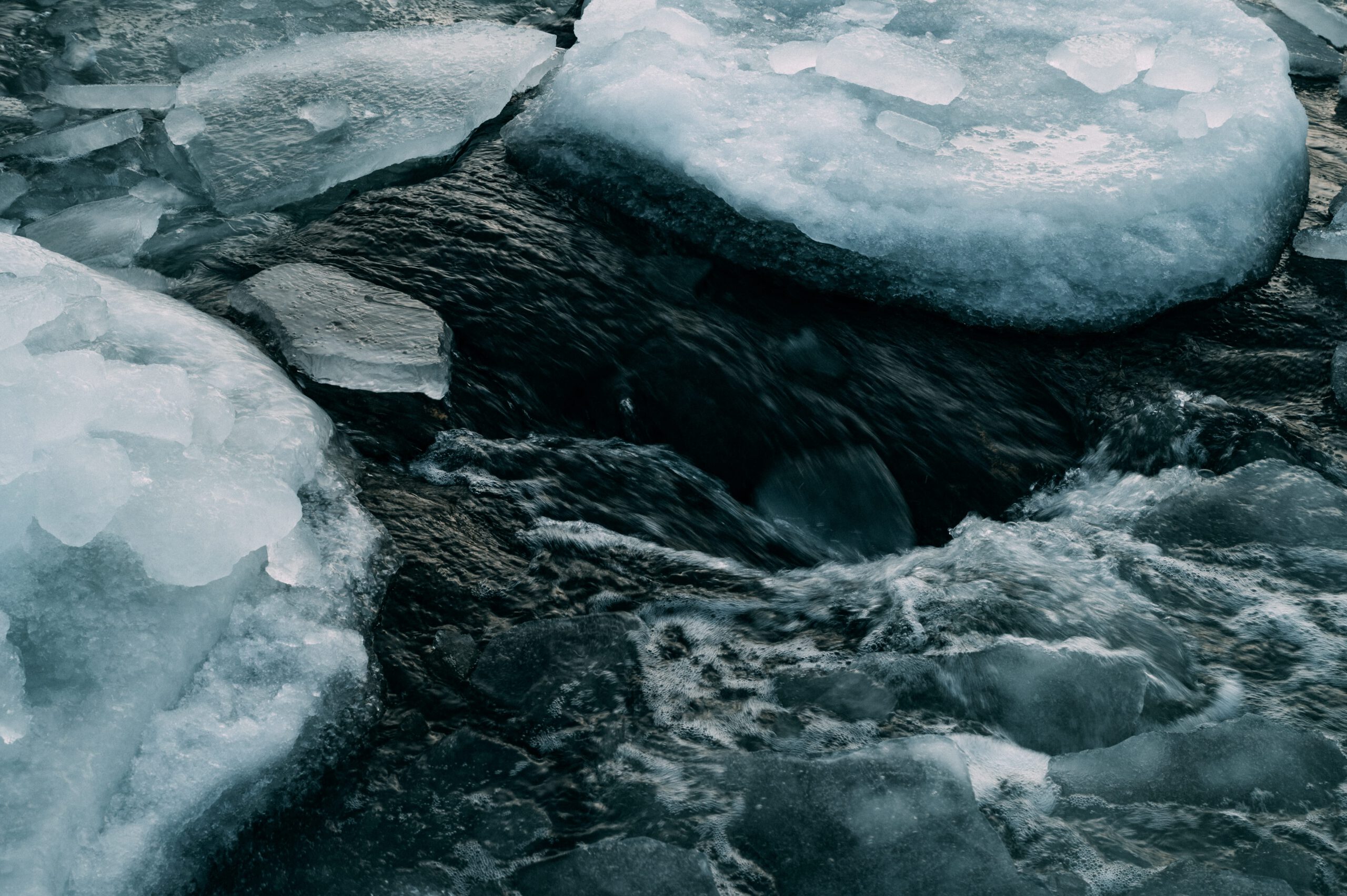 Team FINLAND 2022
CANDIDATE JOHAN KURKELA COMMIS AINO KASANEN COACH KALLE TANNER PRESIDENT EERO VOTTONEN
Bocuse d'Or Europe, Budapest Making Waves